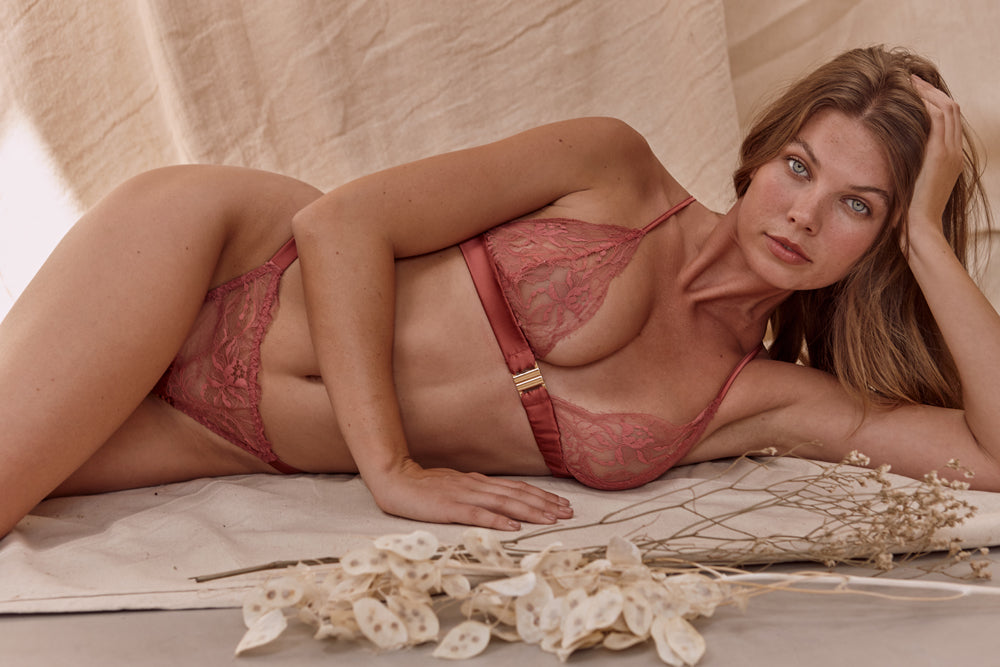 Luxurious Lingerie Sets
From luxurious lace by Fleur or England to seductive Something Wicked styles. Discover your favourite new lingerie set in our edit.
SHOP NOW
Dresses & Waspies
Update your intimates wardrobe with Bordelle's Bondage Dresses for the ultimate in sensual style.
SHOP NOW
Dolci Follie
Simona, skilled at working with numbers in her job as an accountant, and an expert at customer service thanks to her experience in the tourism industry, steadily gained the desire to open her very own luxury lingerie shop.
Being a self-confessed lingerie shopaholic (like many - if not all - of us), lingerie had always been a passion of hers and shopping for the perfect French knickers, corset or negligee became second nature.